By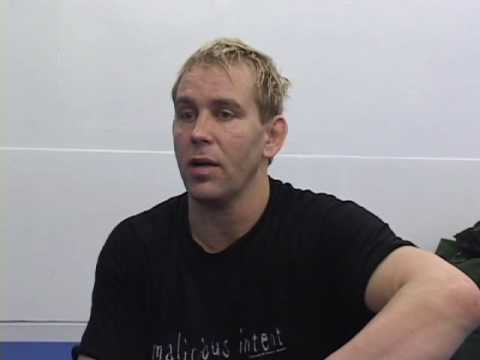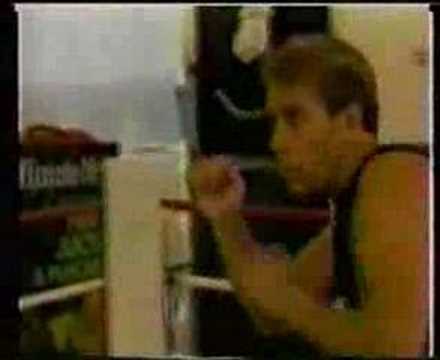 MMA pioneer, Erik Paulson, will be making his annual Combat Submission Wrestling(CSW) Seminar visit to Titan Fitness, State College, PA on October 24th and 25th, 2009.  To reserve your spot please contact Paul Zelinka or Bruce Lombard @ 814-235-1015 or info@titanfitness.com.  You can also visit www.titanfitness.com or www.lombardmma.comfor more information.  Do not miss this opportunity to learn from one of the top MMA Coaches and former fighter's in the world.
Erik Paulson is the former 2-time light heavyweight Shooto World Champion.  He is the only American ever to achieve this title.  Coach Paulson travels around the world to share his MMA knowledge and fighting system.  His seminars are known for the abundance of information, interaction, and charisma.
Erik Paulson is the founder of Combat Submission Wrestling(CSW).  CSW is regarded as the most dominant MMA system in the world.  This fighting system encompasses three areas: kickboxing, clinching, and grappling.  Combat Submission Wrestling is a blend of many systems which includes: Muay Thai, French Savate, Western Boxing, Greco-Roman, Freestyle Wrestling, Shooto, Judo, Brazilian Jui Jitsu.
Erik currently trains some of the top MMA fighters in the world, including: Josh Barnett(UFC veteran, Pride Veteran, Affliction #1 heavyweight contender); Bobalu Sobral(UFC veteran, Affliction light heavyweight); and coach/cornerman for Brock Lesner(current UFC Heavyweight Champion.
Please visit Erik @ www.erikpaulson.com