We have had a few requests for lessons on the superman punch. So I wanted to post  one for all of you. The superman punch is more of an advanced move not geared too much towards the beginner, however it is a good lesson for the beginner to workup to and also master.
The superman punch is also know sometimes as the cobra punch, or the diving punch is a technique that involves feigning a forward front leg kick then quickly snapping the leg back while throwing a right cross. This is how it got it's name as you look like superman as you throw the punch. The lunging adds extra power to the punch therefore making it extremely effective.
The superman punch is used a lot in kickboxing but has become more popular with the emergence in popularity of MMA.
Here is a Really good video of Muay Thai Master Andrew Bridden from the Arizona Center for Mixed Martial arts showing us how to do a superman punch.
Here is a video from GAry Helman From Tiger Schulman Karate Training . He shows us first how to do the right cross, then a knee kick, and ultimately shows us how to incorporate them both with a superman punch.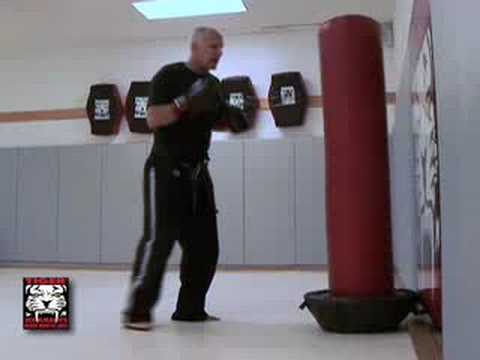 In this next video We have Russian Kickboxing master Konstantin Selivanov demonstrating how to throw a superman punch and make it as effective as possible.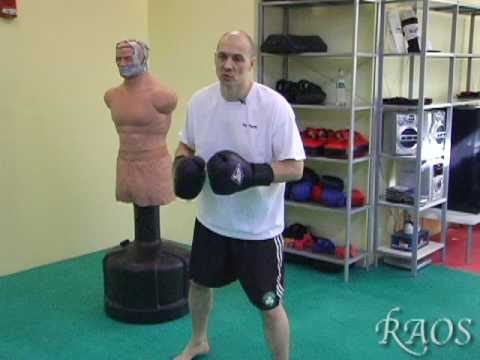 Here is one of the masters of MMA Georges St. Pierre showing us how he executes his devastating superman punch.
Related posts