By
In this Video the amazing and skilled MMA fighter Anderson Silva explains the most effective ways for you to Jab properly. He teaches the correct stance, the proper execution of the jab to get the most effectiveness, plus more .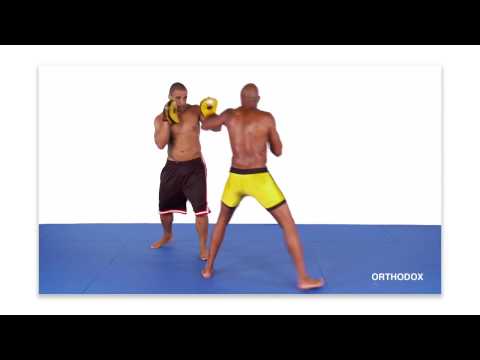 Trainer Jace Showing The Jab Stance
In This video Jace from Team Tooke Martial arts covers Two types of stances, one for MMA fighting and another for boxing. Jace shows you how you should have your legs positioned when throwing the Jab. He also shows you the proper way to protect yourself as you are throwing the jab. this is one thing we see alot of fighters doing incorrectly, they throw the jab really well but they tend to leave their chin open.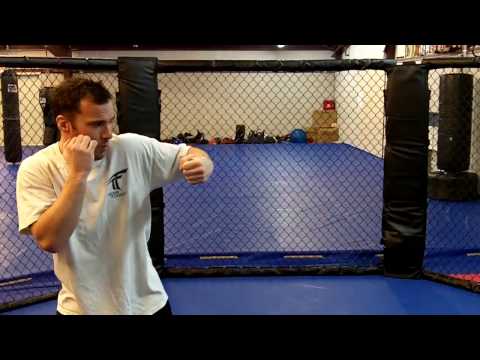 Train Fight Win Exhibiting Jab Techniques.
The guys over at Train Fight Win give us this video on Jabbing in their basic striking video series.
Teaching proper hand position,leg postion, and jab execution.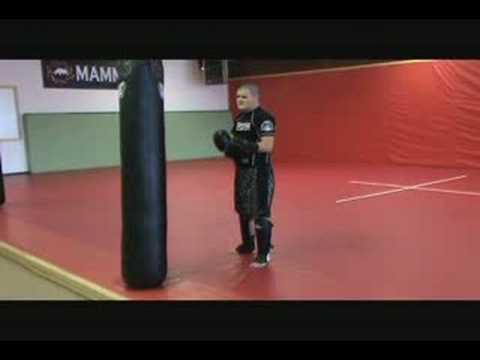 Muay Thai 4 MMA Explaining Proper Jab Technique
Here is one of the lead instructors at Muay Thai 4MMA Showing us some of the basic techniques for throwing a jab during a fight. Overall a good quality training video.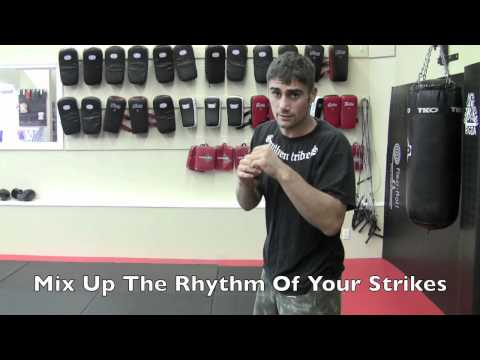 Vitor Belfort Jabbing Techniques
in this video MMA Champion buy viagra online in the us. Vitor Belfort shows up the proper stance need for a good jab. Then he shows us how to execute the jab properly and effectively.