By
In today's lesson we will be covering how to properly execute the go go plata from various positions . The GoGo Plata is a submission involves tucking a foot underneath the opponent's chin. Although it isn't used very often in MMA it can be a very effective tool to have in your aarsenal of moves .
http://greatvines.com/webmd-pfizer-erectile-disfunction
It takes quite a bit of flexibility to be able to properly execute this submission. Unless you are naturally very flexible, you will need to do quite a bit of stretching be able to perform this maneuver. B sure when you do your stretching you concentrate on your hamstring muscles and your glutes. This will keep you from pulling your muscle in those areas when executing the GOGO Plata.
There are a variety of ways to accomplish this submission and in the following videos you can see exactly how each MMA specialist executes his version of the GoGo Plata.
Charles Bishop Showing how to execute a gogo plata from the guard
The guys over at Submissions 101 showing us how they perform a gogo plata.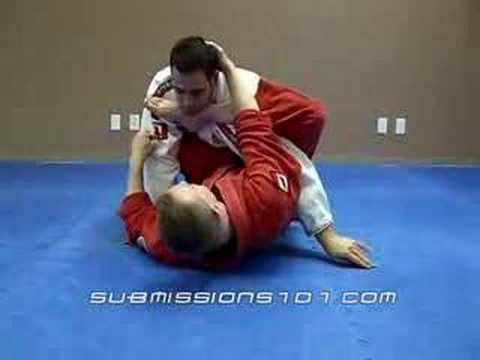 Here is another good video from Submisions 101 showing a variation of the GOGO Plata From the Mount